Who are we?
Well simply stated, Tri County Furniture Service (Team TCFS) is the company that comes to your home or business and cleans or repairs your furniture.
But much more than that, We Care.
What do we care about?
We care about your time
We care about your needs
We care that you are treated with the utmost courtesy & respect
We care that you are informed every step of the way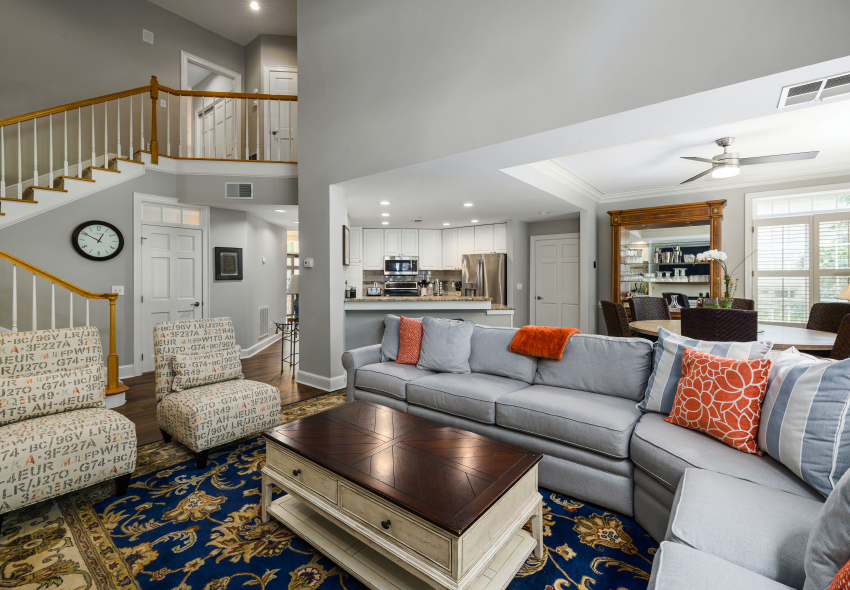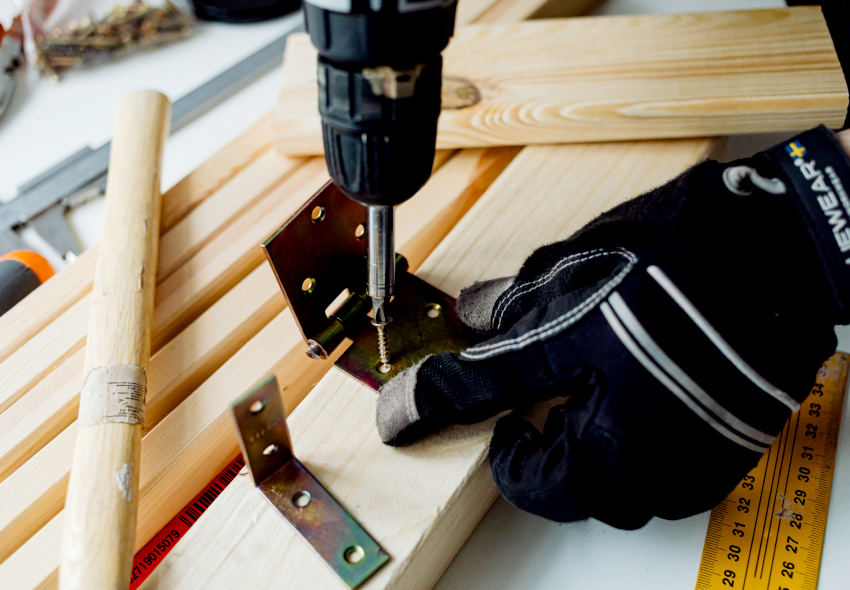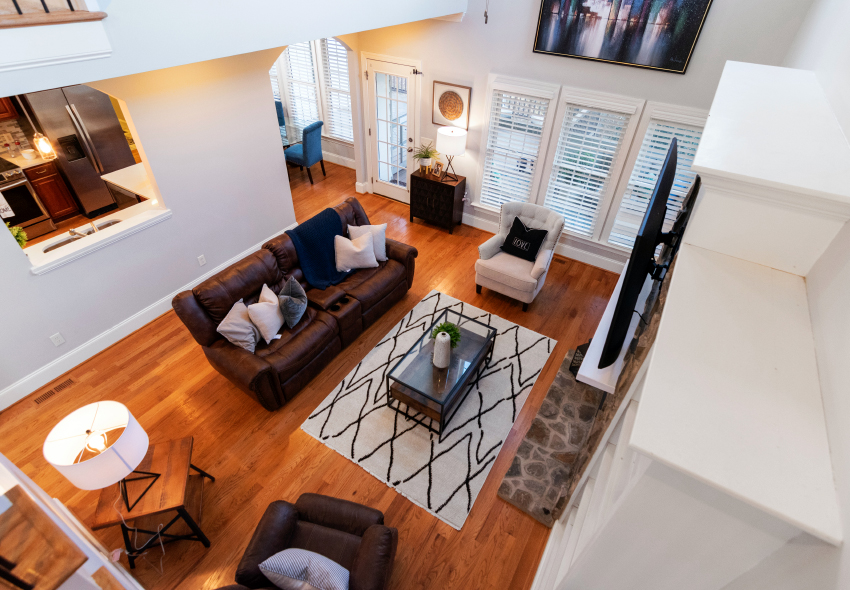 We want your experience with Team TCFS to be a great one. From your initial contact with one of our customer care representatives, thru the repair or cleaning process with one of our service representatives in your home. We always appreciate your feedback and will consistently strive to show you that We Care.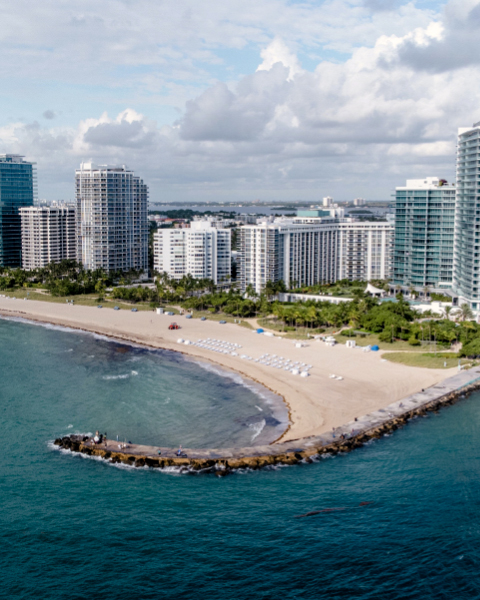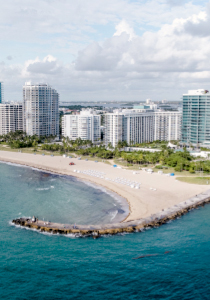 OUR STORY
Everyone has a story and we are no different. Here is the short version.
Tri County Furniture Service was founded in 2002 in West Palm Beach, Florida. The name was thought of due to us servicing the "Tri County" areas of Dade, Broward & Palm Beach in Florida. By 2006 we expanded throughout Florida and also the Tri State areas of NY, NJ & CT. Today we provide service within 36 states and visit over 100,000 customers just like you every year. From starting with one guy in a truck in 2002, we currently employ over 100 people in the United States with offices in West Palm Beach, FL and Las Vegas, NV.
As we continue to grow, our founder believes in keeping the namesake of Tri County Furniture Service going as everywhere we service has a "Tri County" area. When we service you, our service partners & employees are homegrown & local to you. They are your neighbors and live within or close to your communities. We believe in investing in every area we service and what better way to invest in a community then by investing in the people.
Our customers, partners and employees are our neighbors. Our goal is to treat every one of our neighbors with honor, respect and integrity.
Feel free to call us with any concerns. 561-221-0230 or Toll Free- 888-400-3185